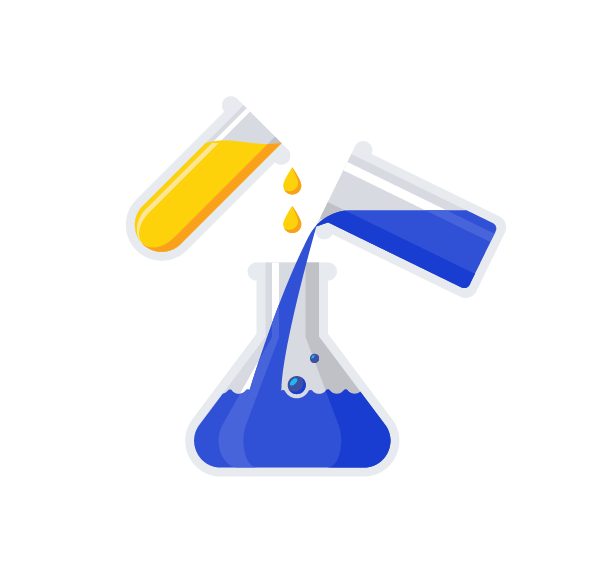 Virtual STEM Activities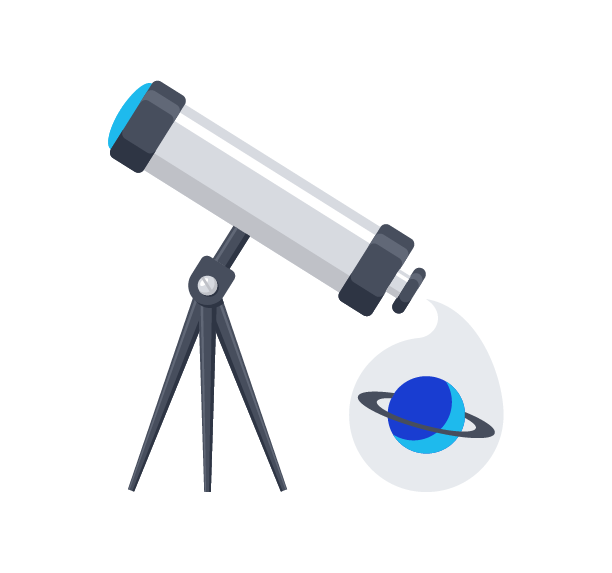 Interactive Exhibits & Stage Shows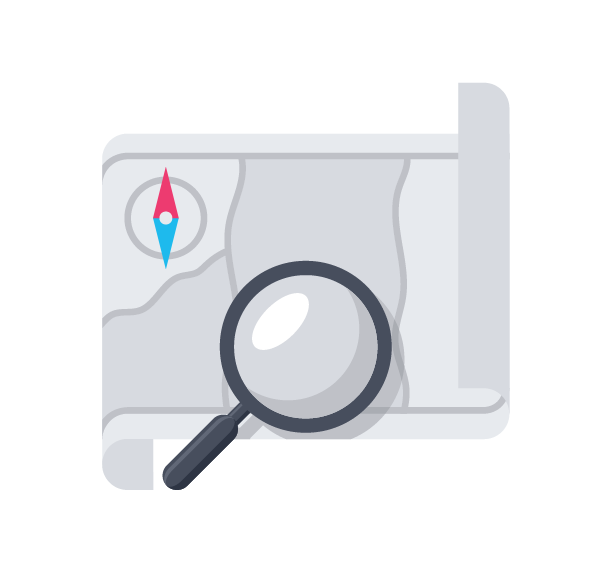 STEM Scavenger Hunt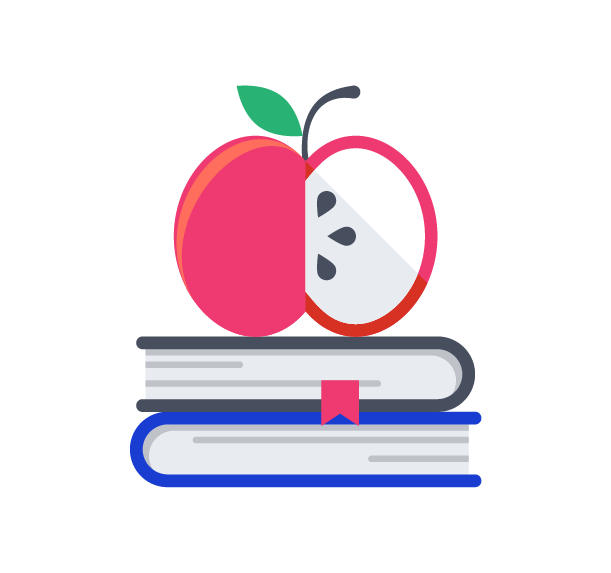 Educator Resource Center
Student Projects on Display
Exhibit Zones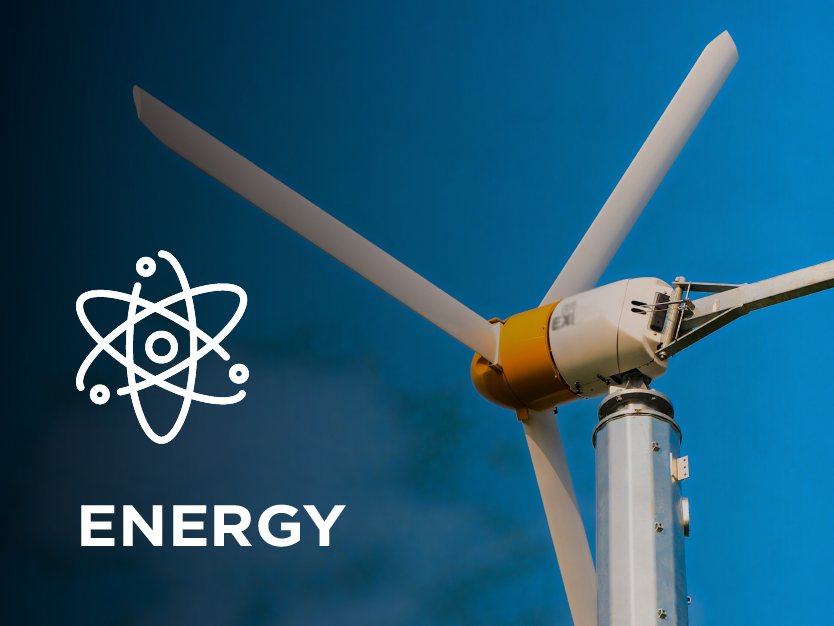 Building Future Innovators Zone hosted by CACI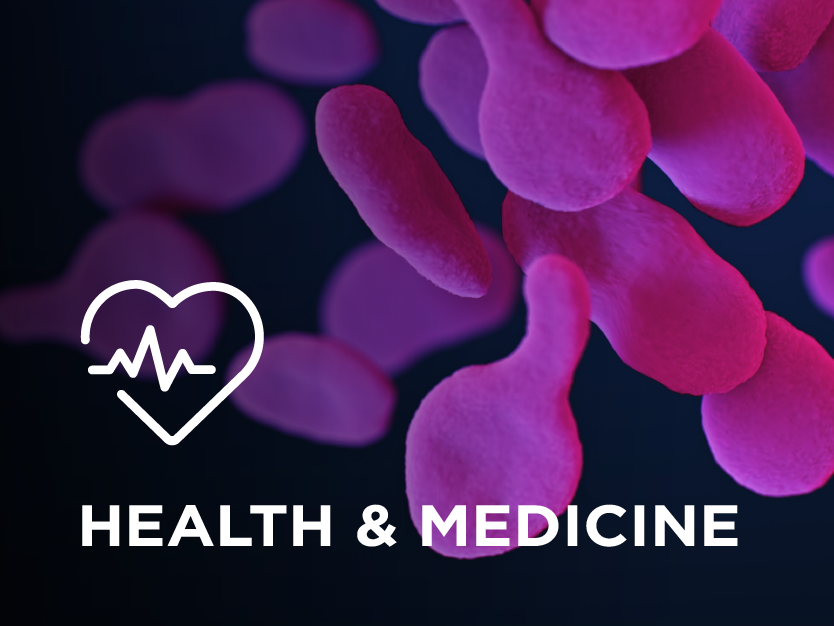 Health & Medicine Zone hosted by AstraZenca
Food Science Zone hosted by Campbells & Cargill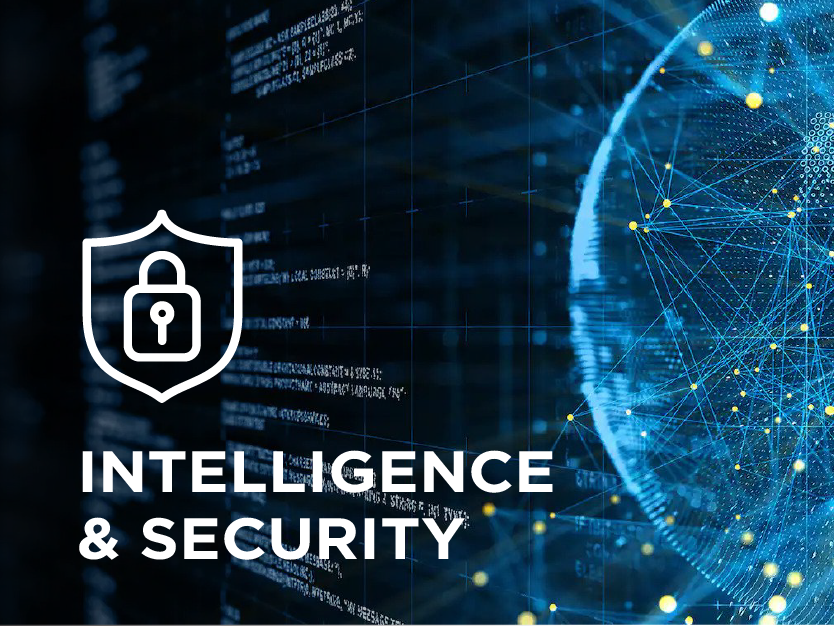 Hosted by the Office of the Director of National Intelligence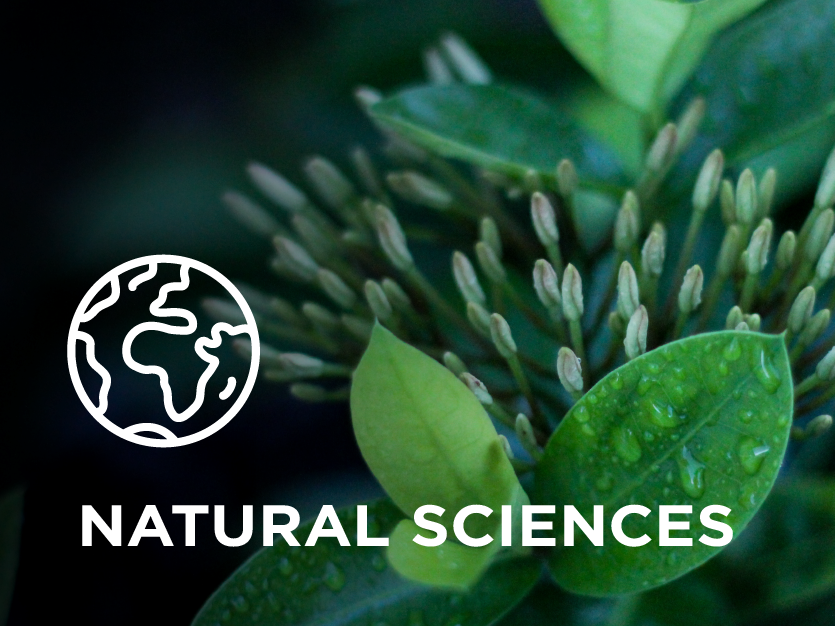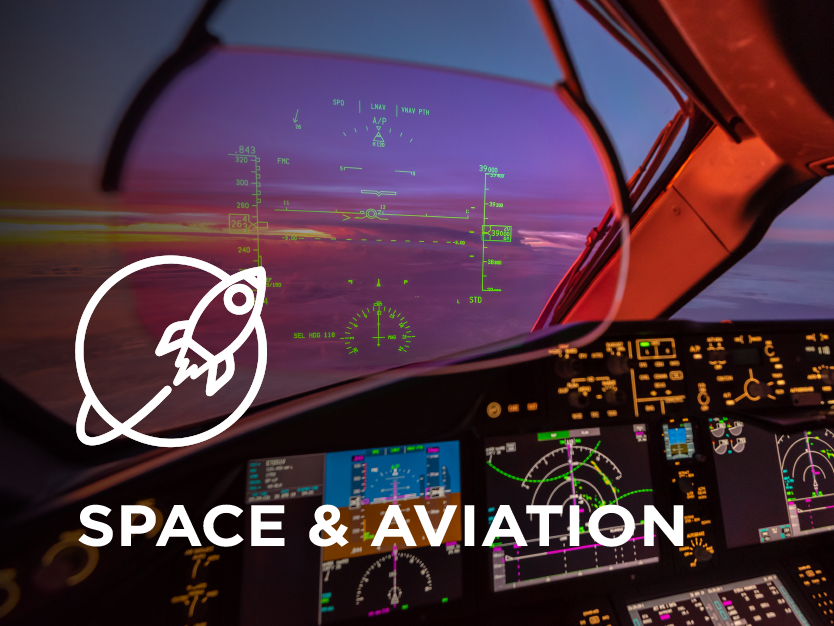 Girls in Aviation Zone hosted by FAA
Space & Aviation Zone hosted by U.S. Air Force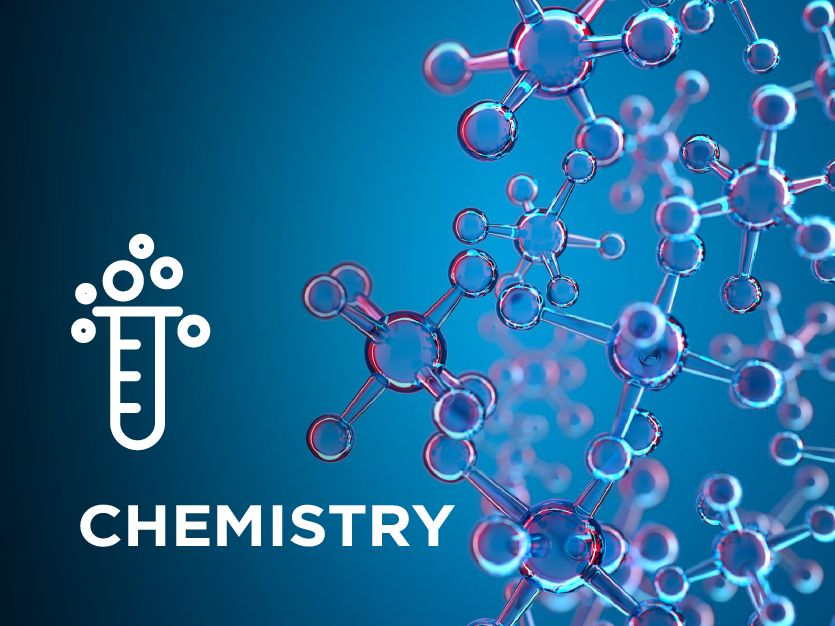 Hosted by The American Chemical Society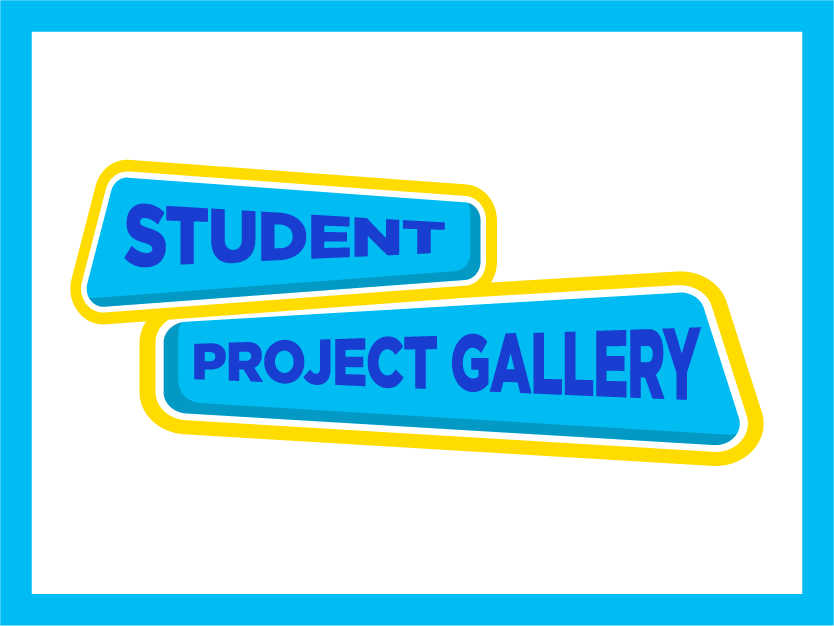 Featuring: Million Girls Moonshot - sponsor: Intel
Coding with Commitment - sponsor: Broadcom Foundation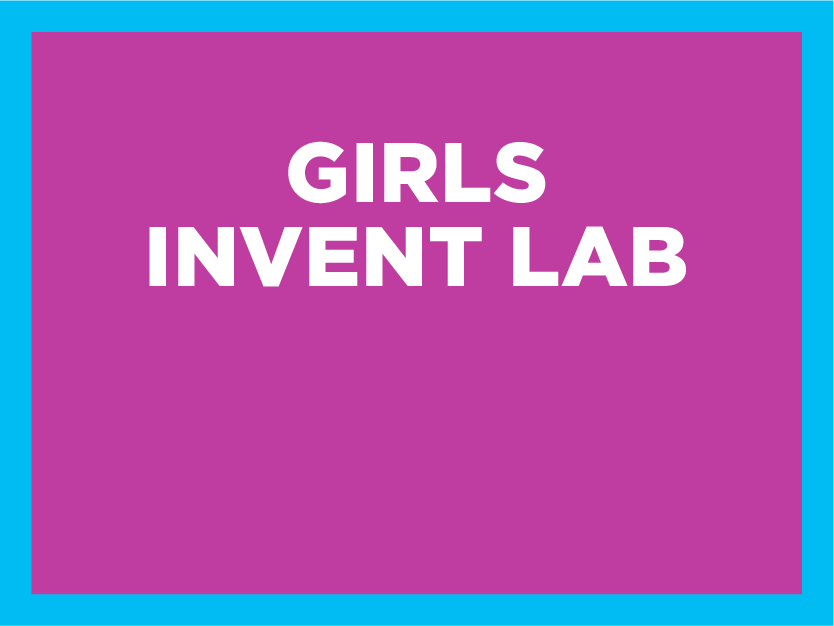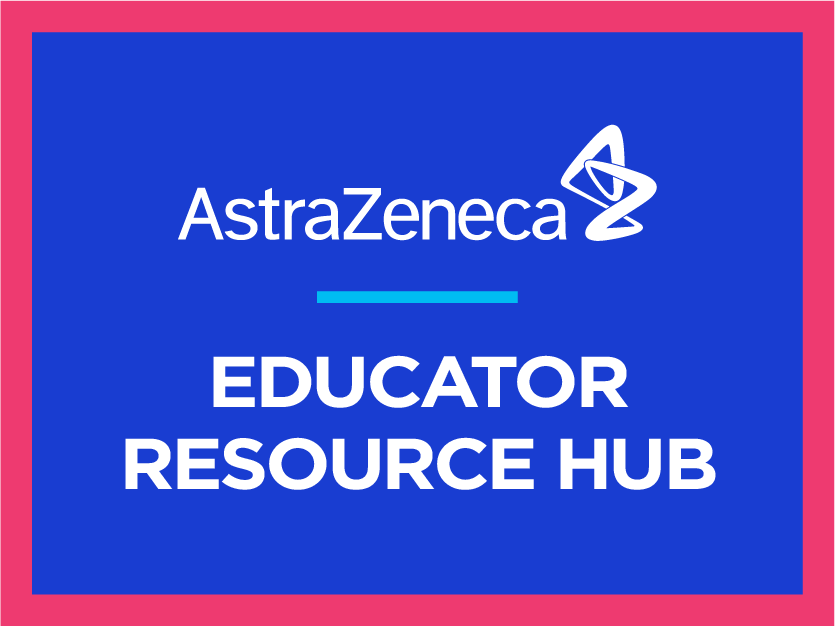 On the STEM Stage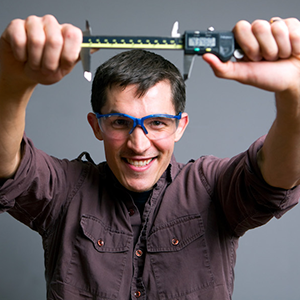 Nate Ball
Nate Ball is an inventor and Emmy-winning TV host who uses his excitement about engineering to engage kids in STEM. His fascination with engineering started early with childhood building projects. His inventive spirit led him to MIT where he earned two degrees in mechanical engineering and helped develop and host the award-winning TV series, Design Squad.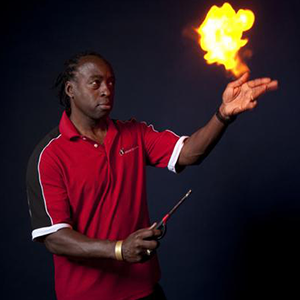 Dr. Darryl Lee Baynes
STEM advocate and educator Dr. Darryl Lee Baynes has created a formula for successfully communicating to students the relevance and importance of pursuing careers in science, technology, engineering, and mathematics. His approach of teaching students through entertainment or "edu-tainment" uses exciting, dynamic, educational, hands-on science demonstrations and experiments to capture their attention.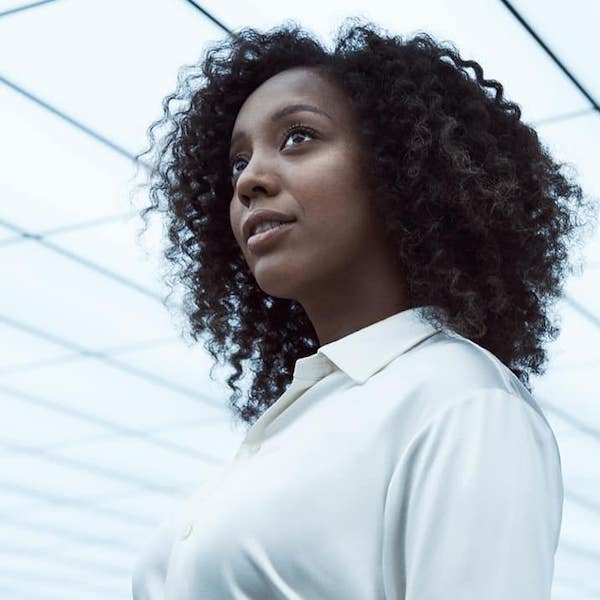 Dr. Moogega Cooper
Dr. Moogega Cooper is a planetary protection engineer at the NASA Jet Propulsion Laboratory (JPL) whre she is responsible for keeping the universe safe from Earth's contaminants, and vice versa.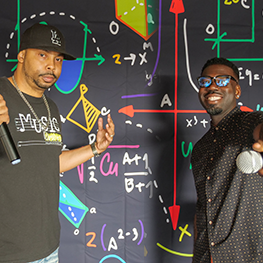 Mr. D and Mr. Q-U-E
Music Notes is an educational music company founded by two middle school teachers in South Central Los Angeles. LaMar "Mr. Q-U-E" Queen," and David "Mr. D" Landix are math educators working to increase student engagement in school by providing high quality educational music and videos to educators and their students.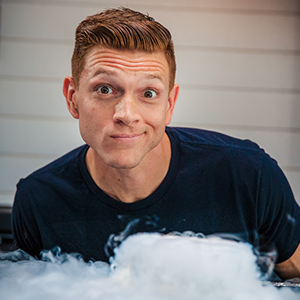 Kevin J DeBruin
Kevin J DeBruin is a former NASA Rocket Scientist turned Professional Space Educator. He is a host, TEDx speaker, author, and educates about space at events around the globe. Kevin worked at NASA JPL designing spacecraft before falling in love with science communication. He decided to leave NASA and dedicate himself to educating and inspiring others in science.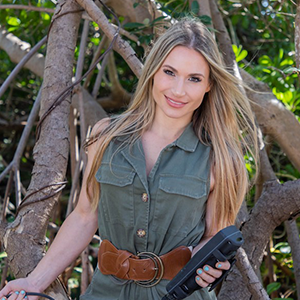 Dr. Tracy Fanara
Dr. Tracy Fanara is an environmental engineer and research scientist for the National Oceanic and Atmospheric Administration (NOAA). She's on a mission to extend humanity's time on earth by making it safe for all living things. Her diverse background includes storm chasing, designing aquaponics for wastewater treatment in space, serving as a science communicator, and so much more.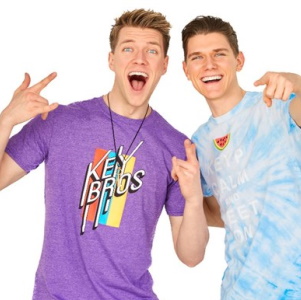 Collins & Devan Key
Collins and Devan Key are brothers who created the world's largest family-friendly YouTube channel, Collins Key. This duo is known for their hilarious challenges, crazy pranks and fun DIY creations.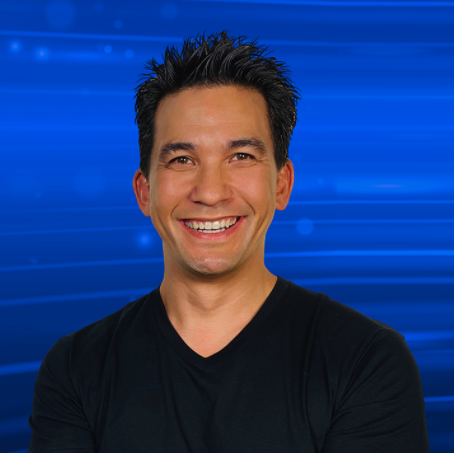 Jason Latimer
Jason Latimer is a world champion magician and host of Impossible Science at Home where he fuses wonder, illusion and science. Jason uses household items to teach kids, celebrities and special guests that STEM can make the impossible possible.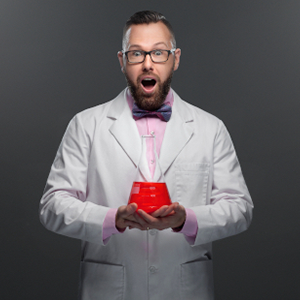 Jason Lindsey
Jason Lindsey, aka "Mr. Science," with Hooked on Science, is a nationally-recognized STEM educator, science multimedia journalist, meteorologist, and author. He's appeared on the NBC Today Show, Fox & Friends, RFD-TV, WeatherNation, and television stations, across the United States, inspiring kids to be inquisitive about the world around them and to develop a long-term interest in science and math.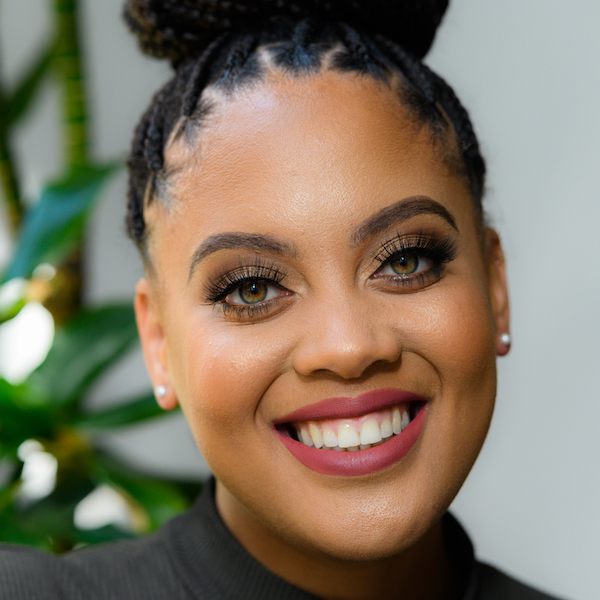 Jasmine Lawrence
Jasmine Lawrence currently serves as a Product Manager on the Everyday Robot project at X, the moonshot factory. The Everyday Robot project is building a new type of learning robot—one that can eventually learn to help everyone, every day.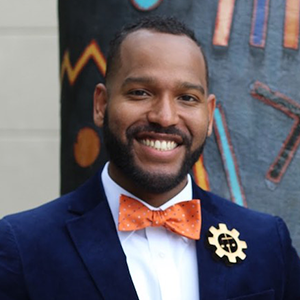 Roy Moye III
An accomplished singer and performer, Roy Moye III, combines his love for music and aerospace engineering with motivating the next generation in STEM careers. Dubbed "The Singing Engineer," Roy does this by wowing young audiences with his high-energy STEMusic stage performances. He has also sung National Anthems for multiple professional sports teams in the MLB, NFL, and NBA.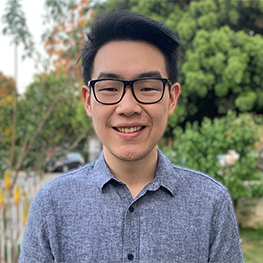 Harrison Ngue
Harrison Ngue is a third-year student at Harvard College studying biomedical engineering. Ever since his mom was diagnosed with breast cancer when he was in middle school, Harrison has developed a strong fascination for medicine and scientific research. As an undergraduate, he's putting that fasciation to work as a research fellow at Harvard Medical School and Massachusetts General Hospital where he studies cancer cells.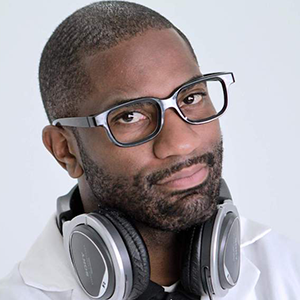 Maynard Okereke
Maynard Okereke, aka the Hip Hop M.D., uses pop culture to make STEM fun. He has a degree in civil engineering and a curiosity for new innovation. Maynard inspires minorities and youth by bridging the gap between music, entertainment, & science - encouraging more diverse involvement in the S.T.E.M. fields.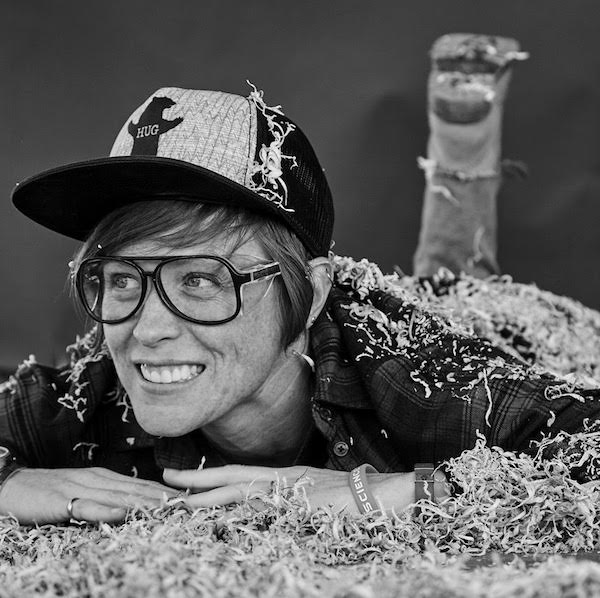 Tamara Robertson
Tamara Robertson is an accomplished engineer turned TV host, actor and superhero scientist. After a decade in Corporate Engineering, Tamara noted a lack of women in her field. In hopes of inspiring more young women to pursue STEM careers, she transitioned her efforts to outreach and has since become one of the leading female science hosts and engineers on the Science Channel.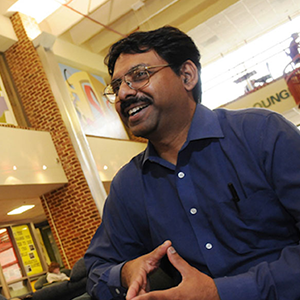 Dr. Padhu Seshaiyer
Dr. Padmanabhan "Padhu" Seshaiyer is on a personal mission to turn math haters into math lovers. He grew up in his native India dreaming about how to solve real-world problems through mathematics. Now a noted mathematician at George Mason University, Padhu is changing the often-negative perception and image that students have about math.

Frequently Asked Questions